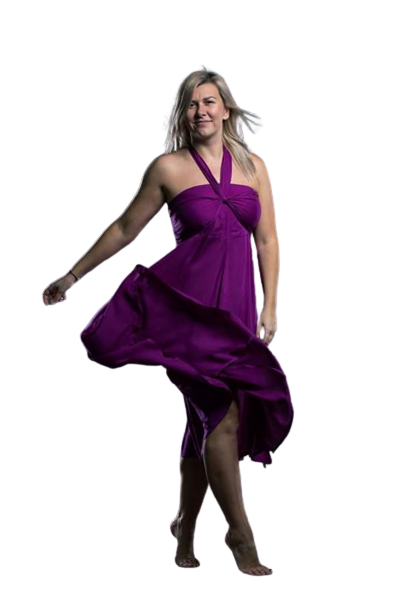 Meet Tina
The Tina Dress transforms to suit any occasion, it's truly multifunctional and versatile. Popular in both bold solid colours and in upcycled vintage sarees.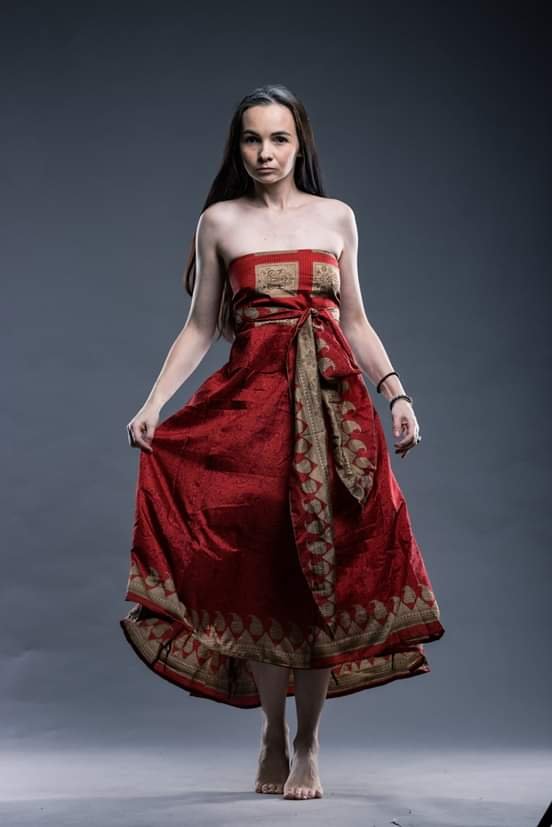 Introducing "The Tina Dress" – a truly versatile and multi-functional garment that effortlessly combines smart and casual elements. This dress is designed to adapt to various occasions and styles, making it a must-have addition to any wardrobe. Crafted from upcycled vintage saree fabric, this dress gives new life to timeless textiles, creating a harmonious blend of tradition and contemporary fashion.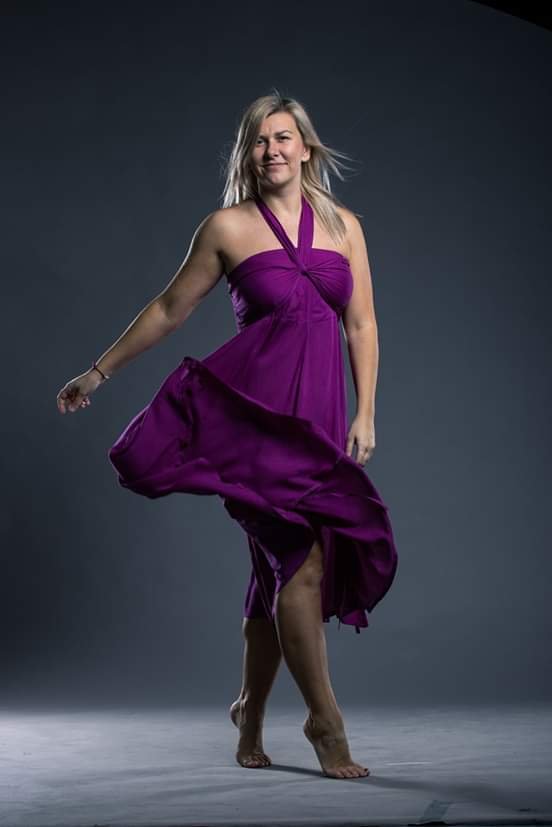 The Tina Dress seamlessly transitions from a beach dress, perfect for soaking up the sun and enjoying seaside strolls, to a dress you can go dance the night away in. Its classic maxi skirt style allows for a timeless and sophisticated look, while also doubling as a funky alternative skirt for those seeking a unique and eclectic fashion statement.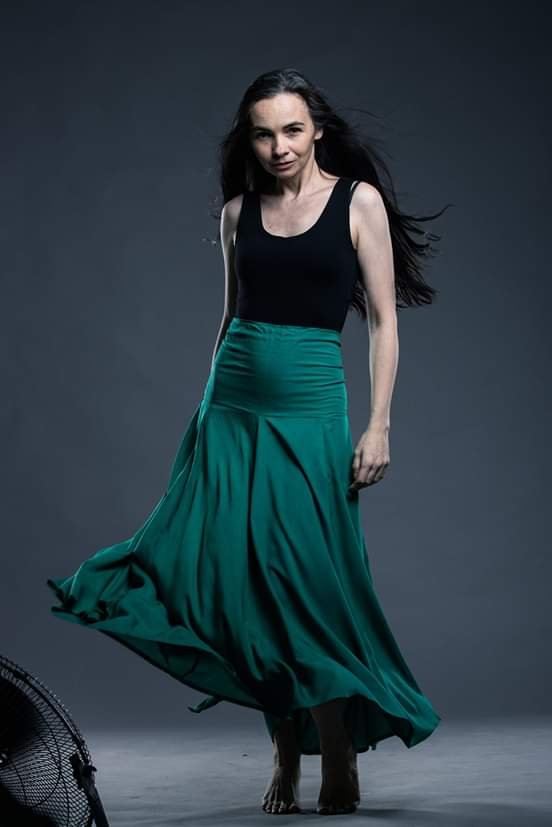 Whether you're attending a casual event or a special evening gathering, The Tina Dress effortlessly transforms to ensure you stand out from the crowd. With the clever use of interchangeable bands, you can create multiple styles such as a halter neck, sleeves, one-shoulder, or even accentuate your waist to achieve your desired aesthetic.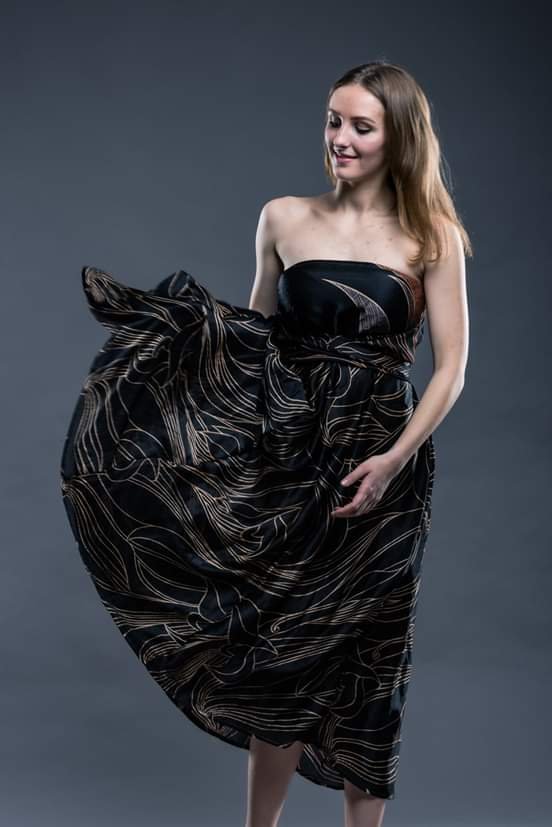 Its clever design allows you to emphasize your curves or create a more relaxed and loose-fitting silhouette, ensuring a flattering fit for every body type. Additionally, the dress offers three different lengths, enabling you to choose the perfect hemline to suit the occasion or your mood.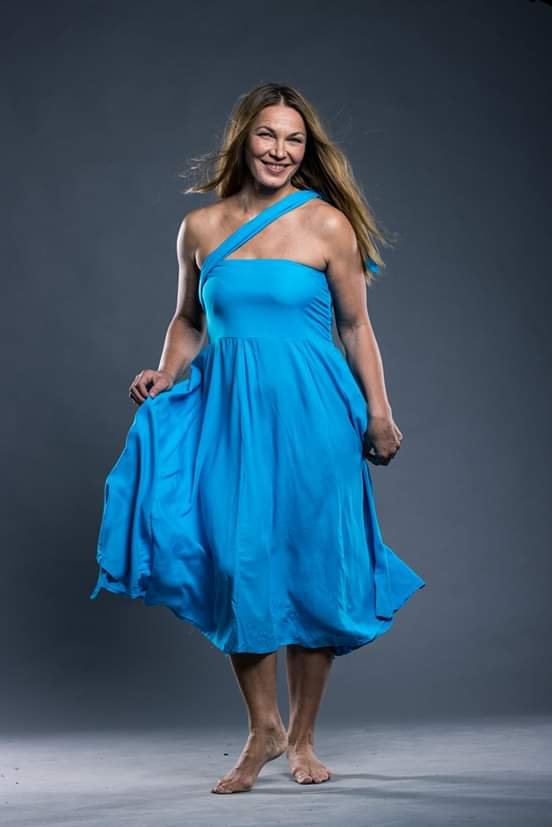 The Tina Dress is not just a versatile and fashionable garment; it's also a practical choice for travelers and holiday-goers. Its lightweight and easy-to-pack nature make it an ideal travel companion. Whether you're exploring a new city or enjoying a beach holiday, The Tina Dress ensures you're always stylish and comfortable.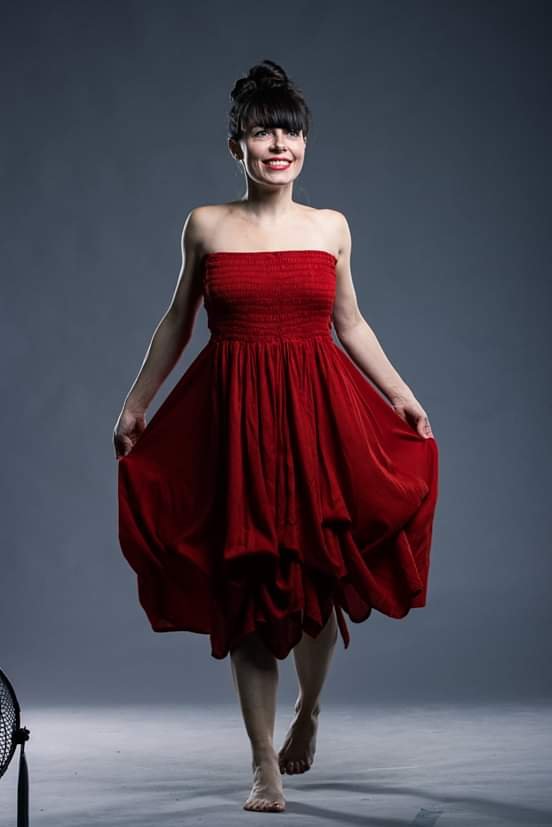 With The Tina Dress, you can feel confident in your fashion choices while making a positive impact on the environment and supporting fair trade practices. Embrace the endless possibilities of this multi-functional, smart and casual garment, and let your style shine through in any setting.