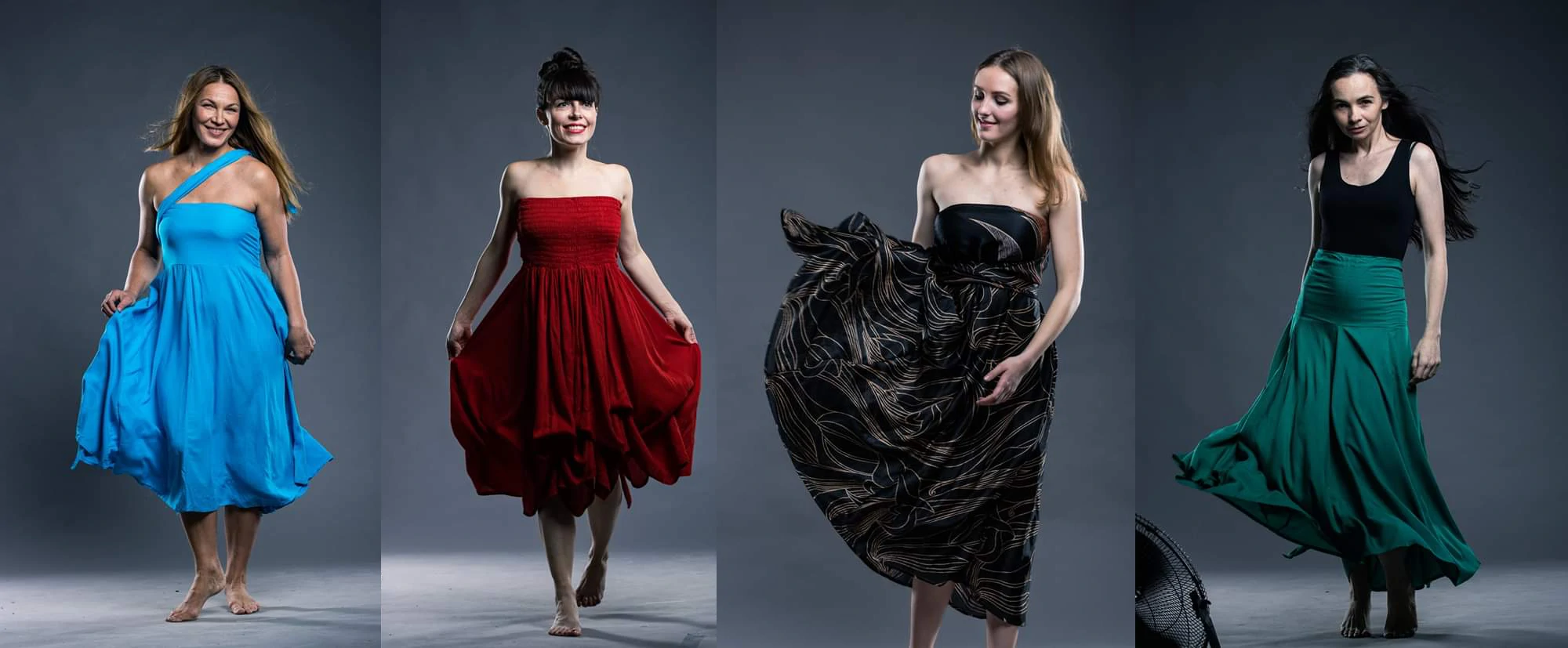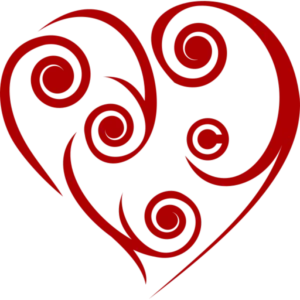 Welcome to The Karma Collection, where we are thrilled to announce our foray into national and international wholesale operations from our base in India. In this exciting season, we are extending a warm invitation exclusively to a select few customers who have been instrumental in supporting our brand's growth. We are eager to test our systems and gain valuable feedback as we strive to establish ourselves as a trusted wholesaler for unique designer wear, accessories, and décor.
This website serves as a platform for you to explore our exquisite collection and express your interest in the products showcased. Rest assured, we are continuously curating and manufacturing new items to enhance your selection and meet your diverse preferences. We are dedicated to providing you with a range of carefully crafted pieces that embody the essence of our brand's distinctive aesthetic.
While our current focus is on building a robust manufacturing network and refining our operations, we kindly request your patience regarding pricing, shipping, and payment options. As we work closely with various factories and curate exceptional items, we will communicate these details directly to you, ensuring a seamless and personalized wholesale experience.
We embark on this exciting journey with enthusiasm, determination, and a deep appreciation for your ongoing support. Thank you for being part of our story, and we eagerly anticipate the opportunity to serve you as we evolve into a trusted name in the wholesale industry. Together, let's create a future filled with shared accomplishments and remarkable fashion experiences.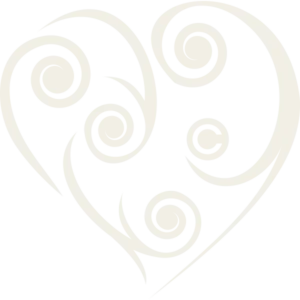 What We Offer
Clothes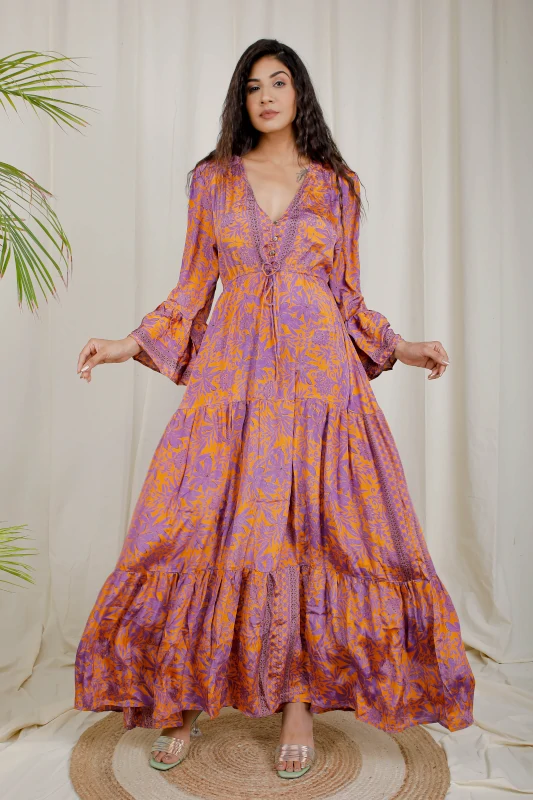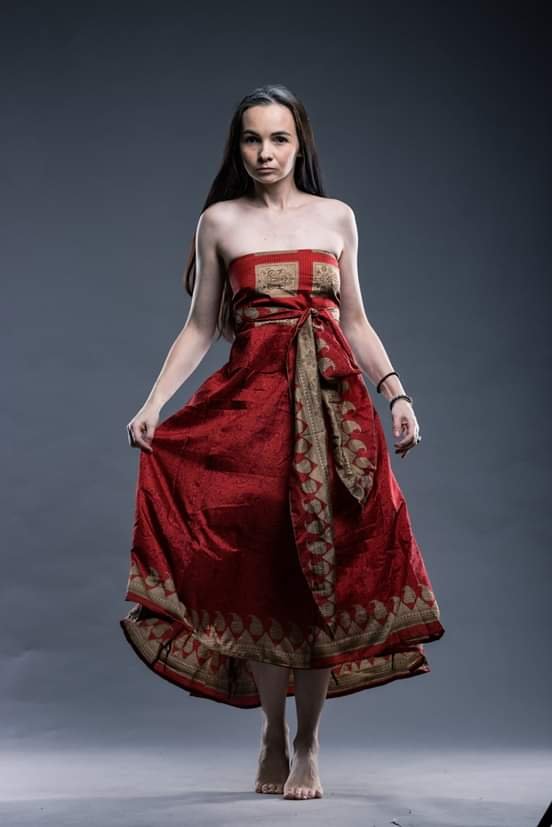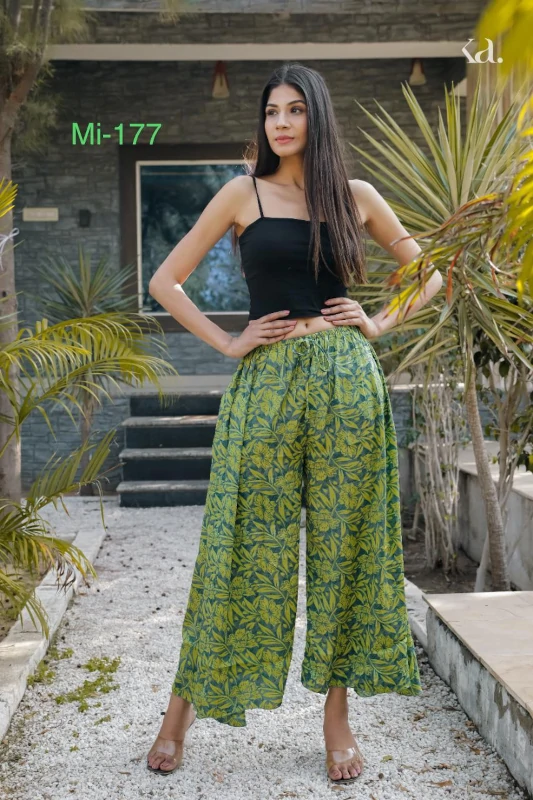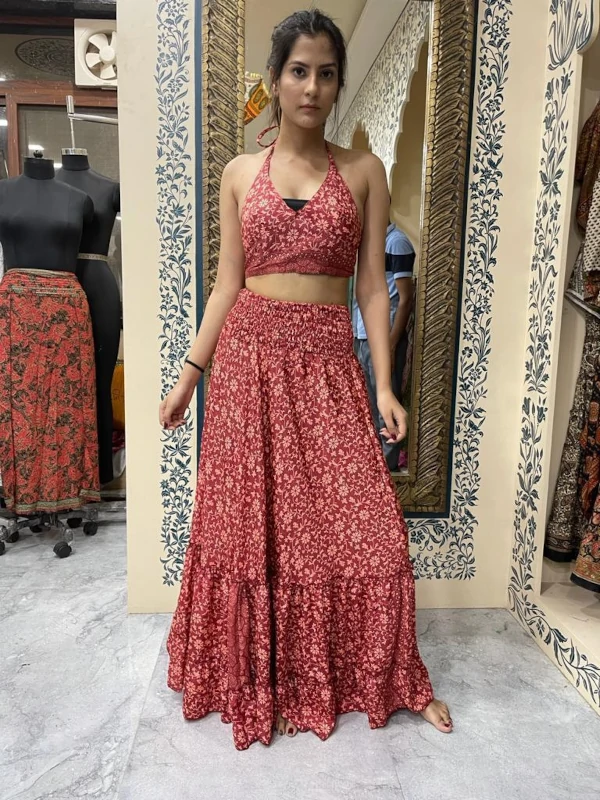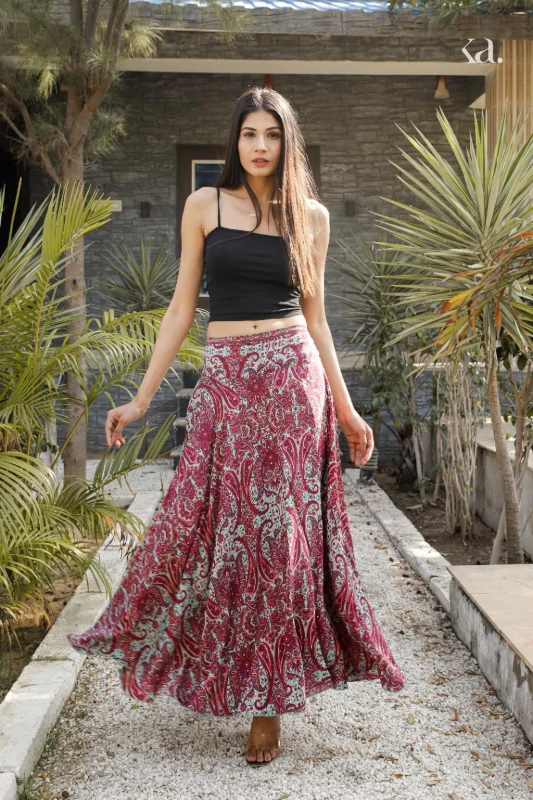 Experience our unique range of clothing that brings vibrant styles to life, making you feel good and look fabulous.
Décor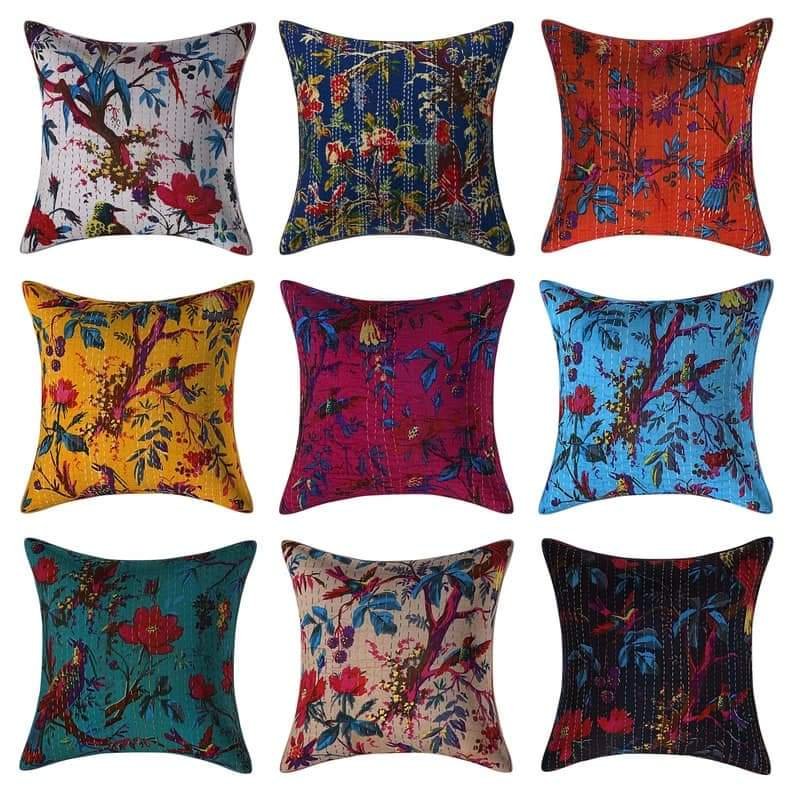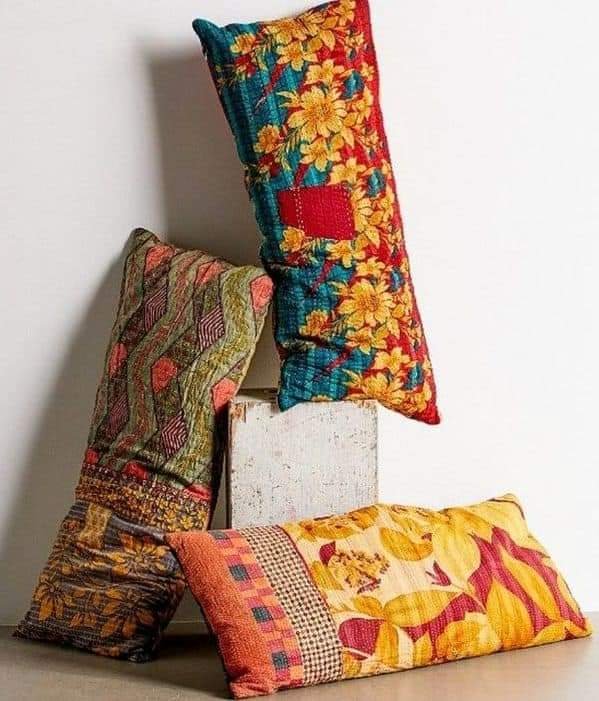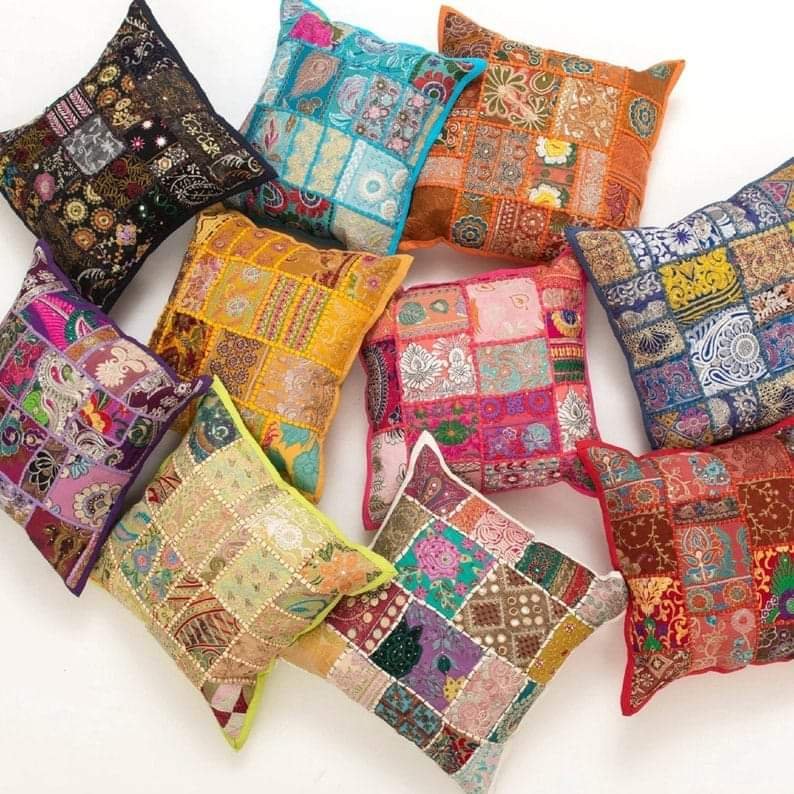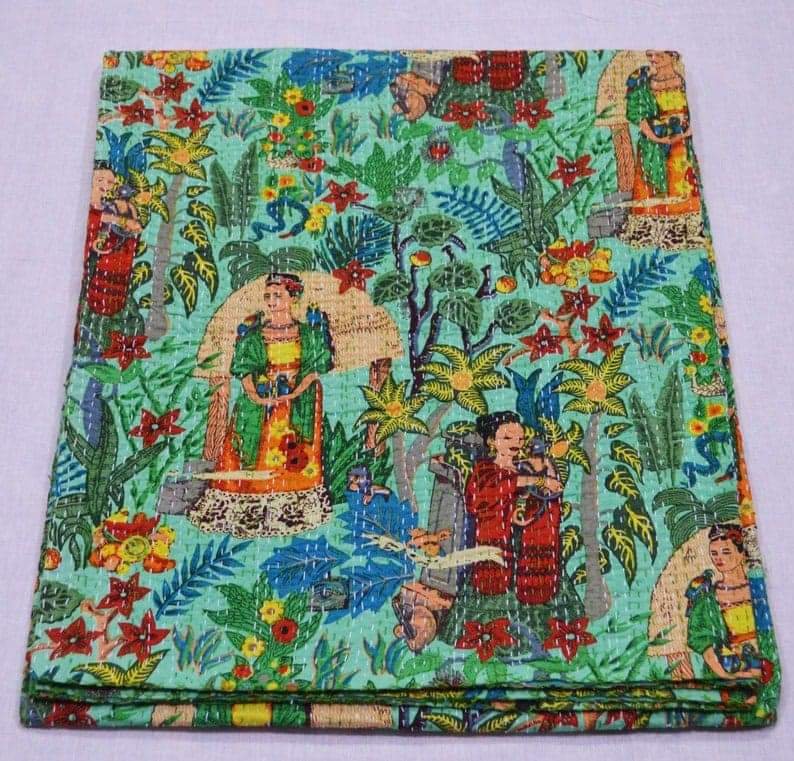 Transform your home into a sacred space with our exquisite décor, designed to beautify and elevate your surroundings.
Accessories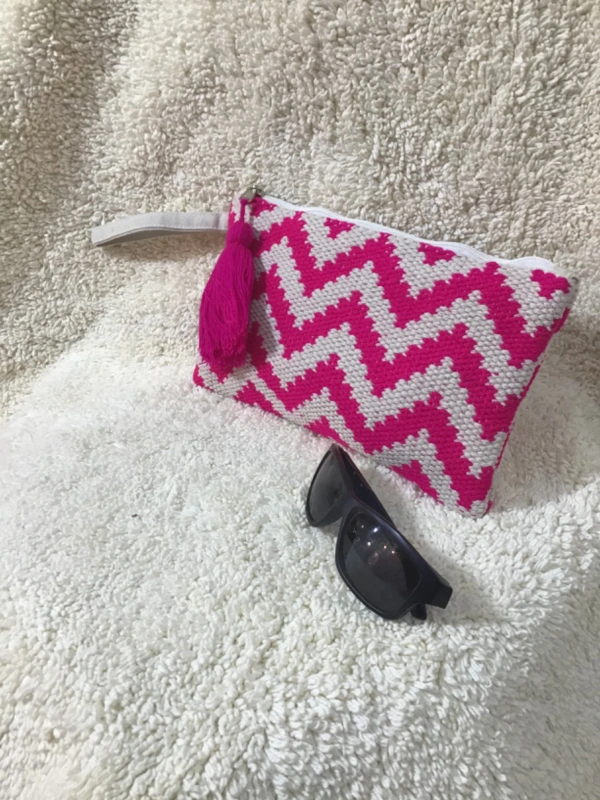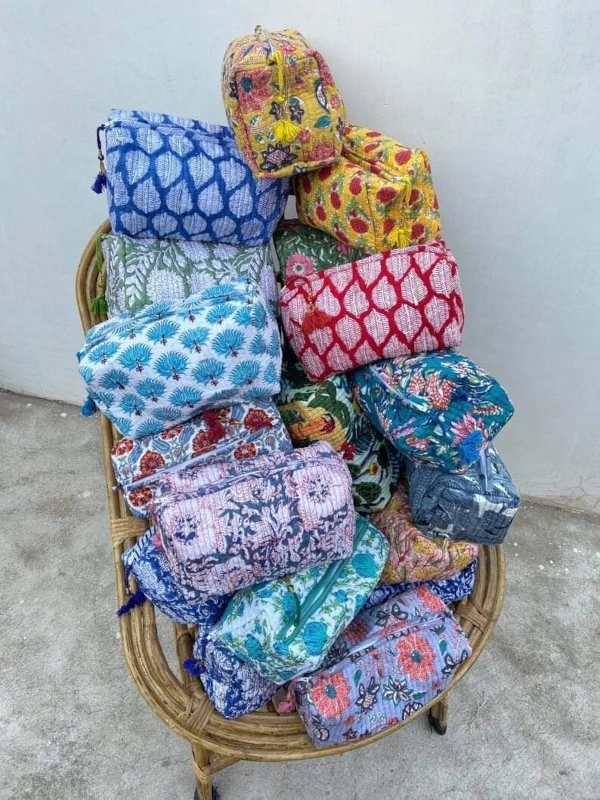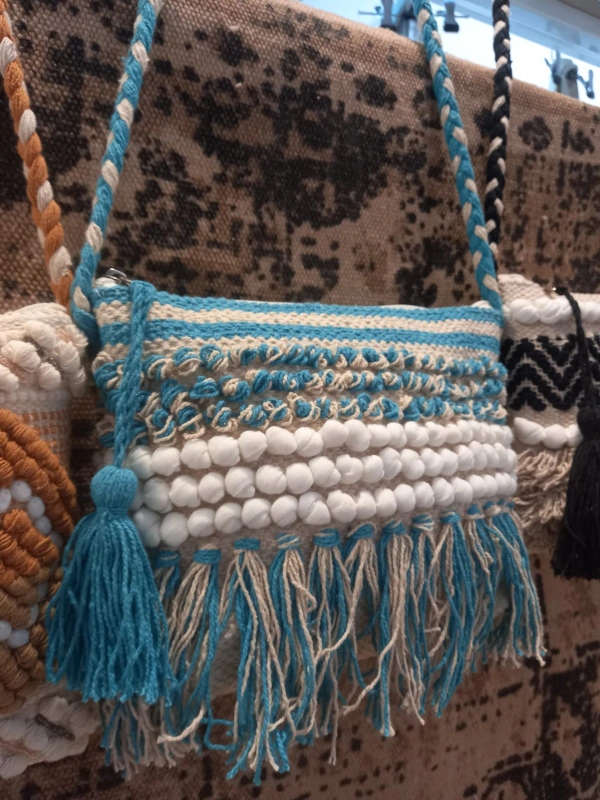 Take your outfit to the next level with our fabulous accessories, and let your unique style and personality shine through.
Our Collections
Upcycled Vintage Saree Collection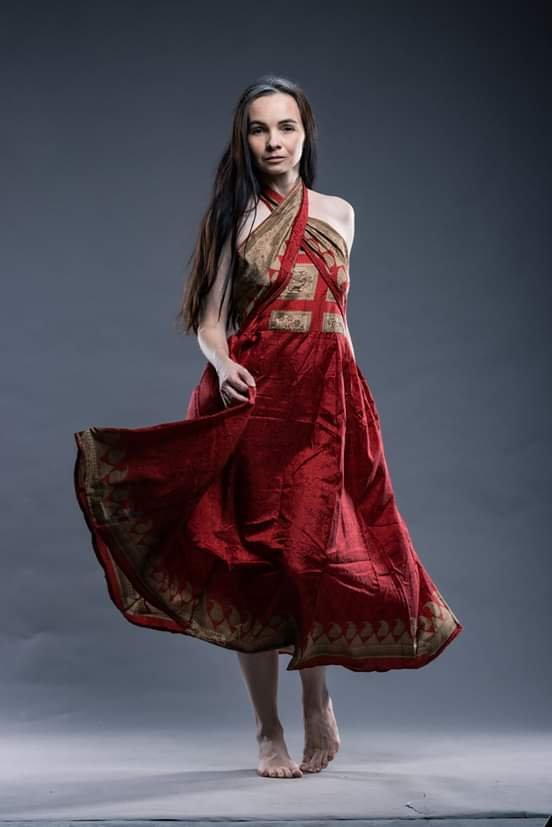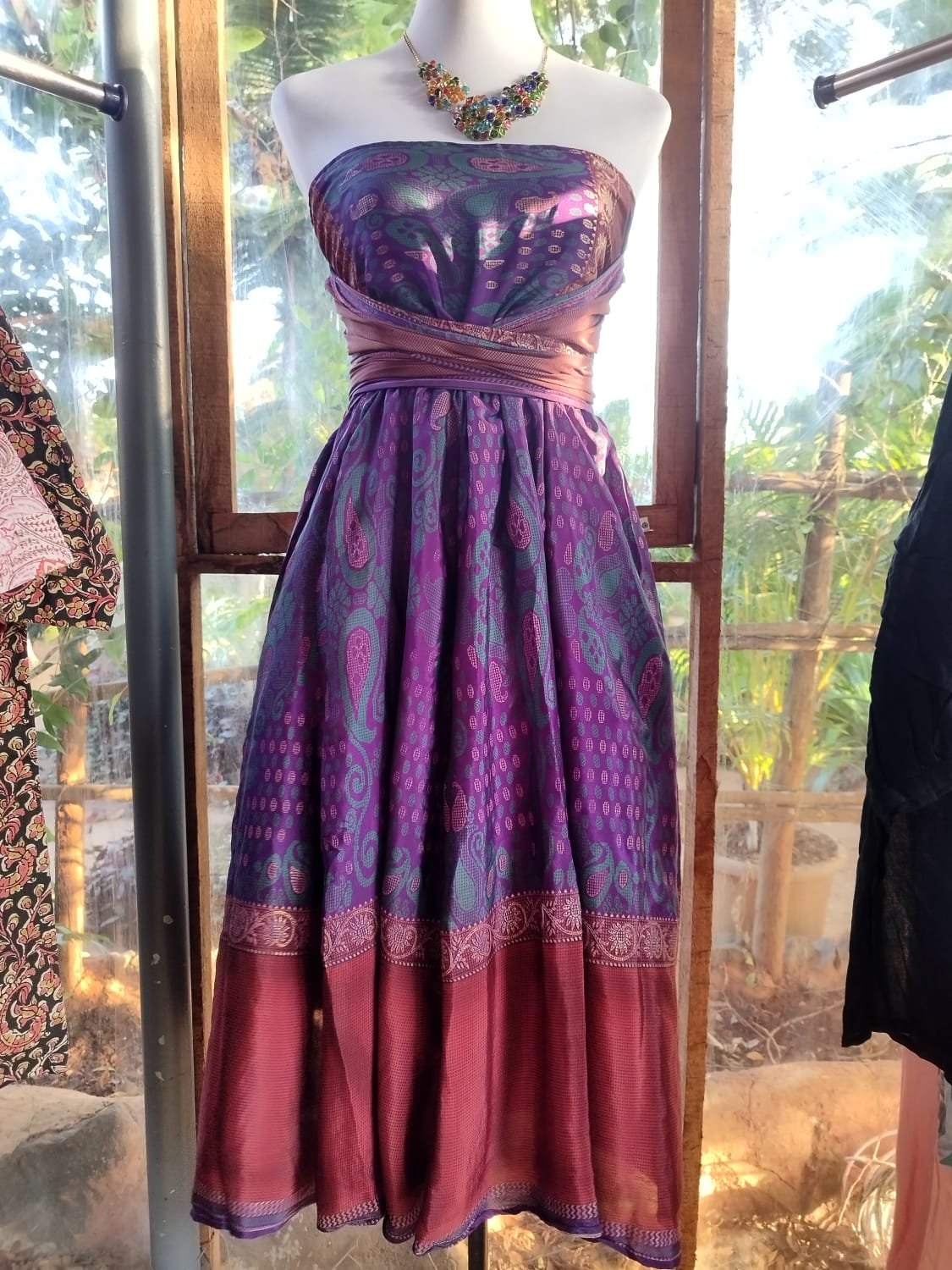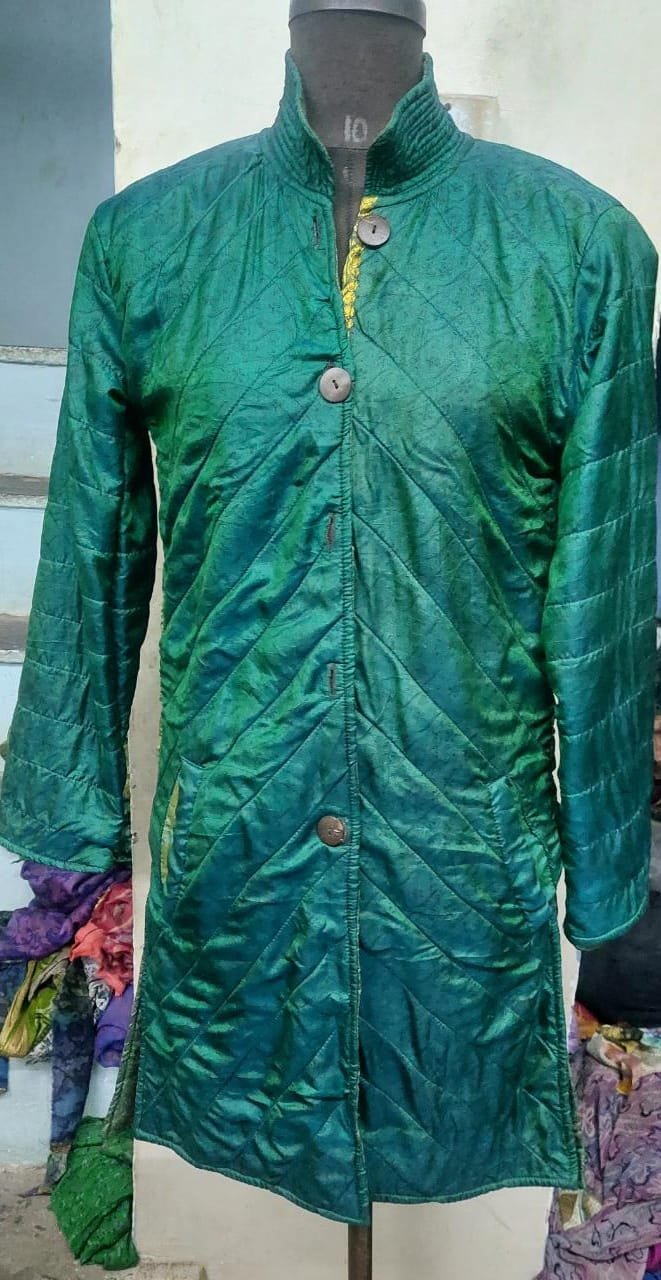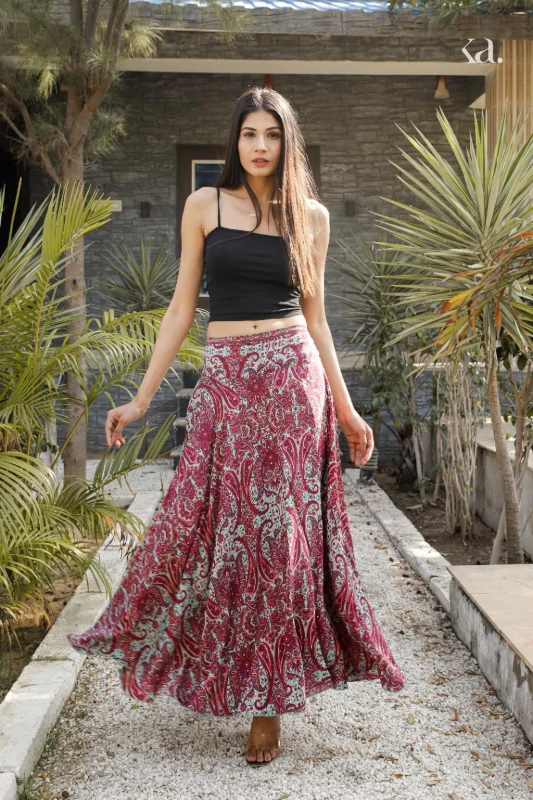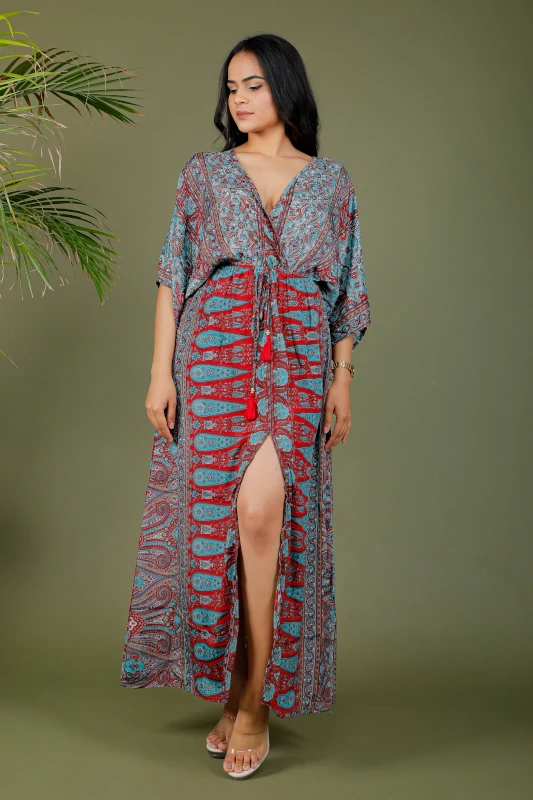 Experience the magic of upcycled vintage sarees. Luxurious, soft, silky fabrics transformed into western designs.
Winter Collection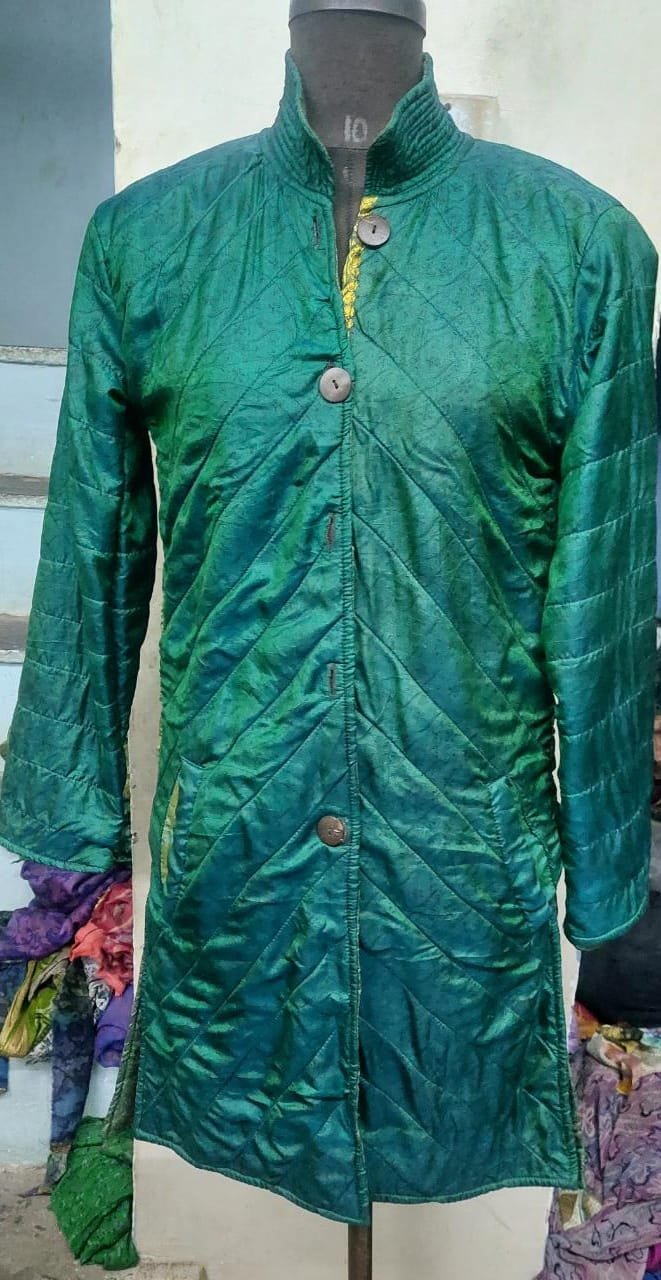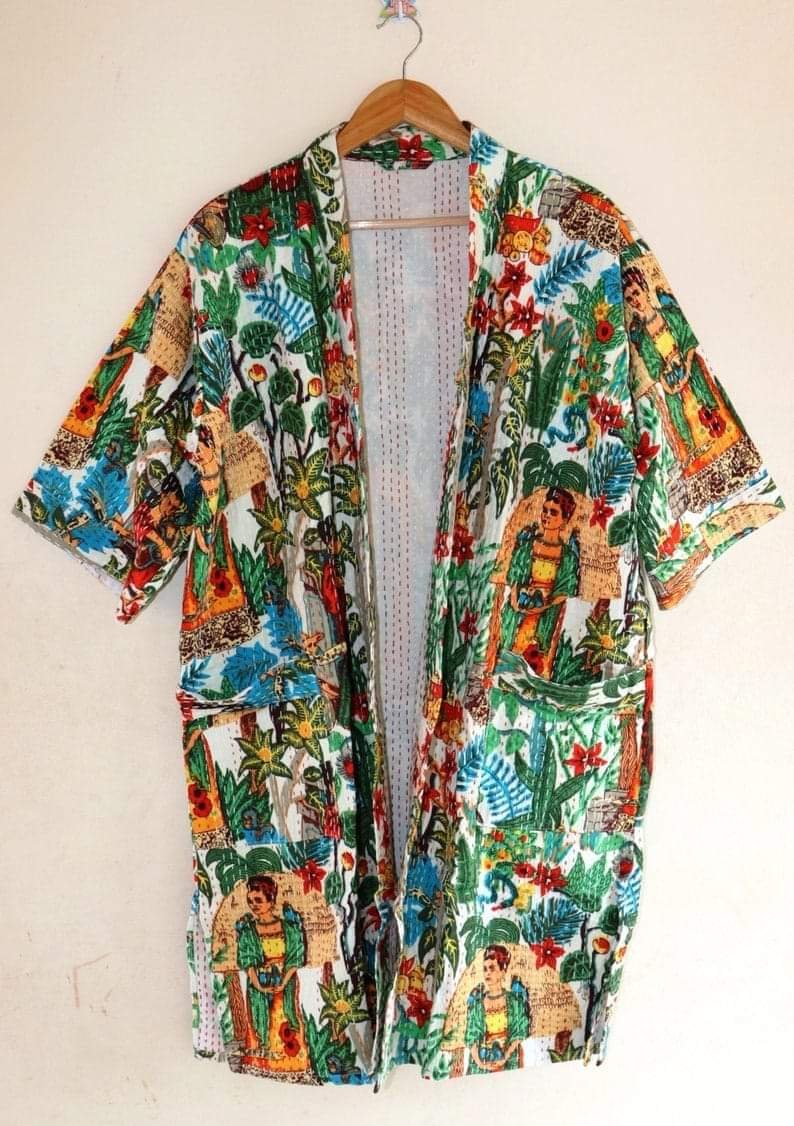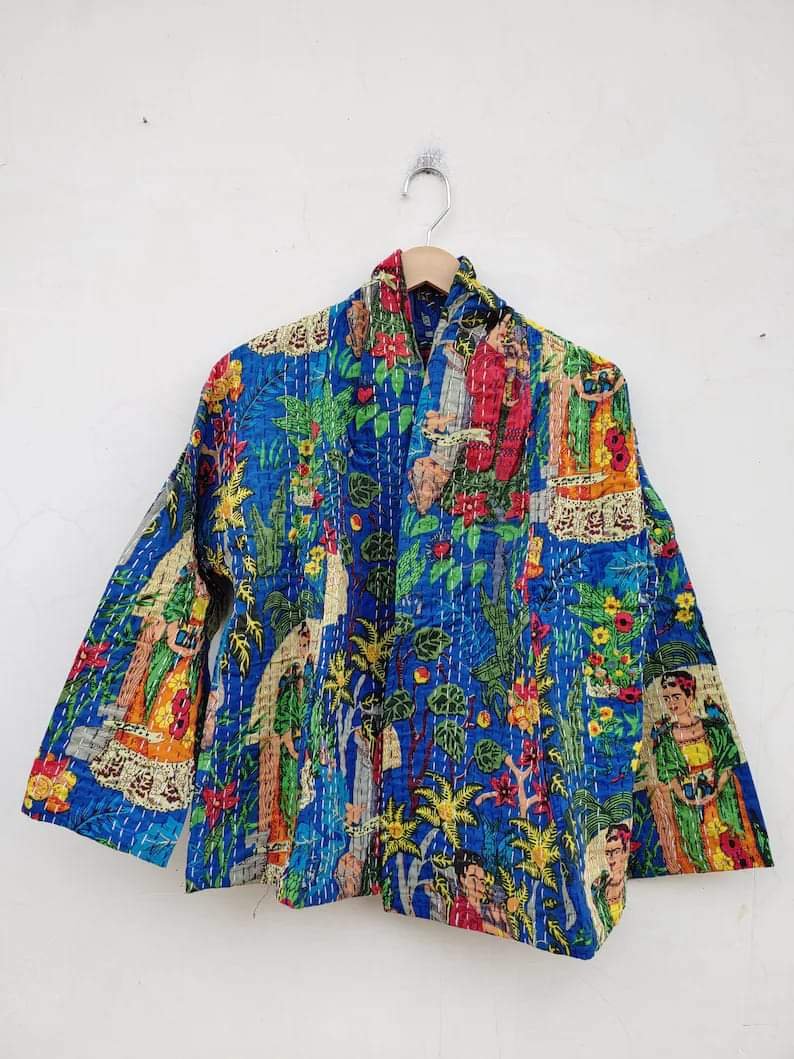 Revamp your winter wardrobe with the bright bursting colours of India. Make a statement, stay warm and look cool!
G-Free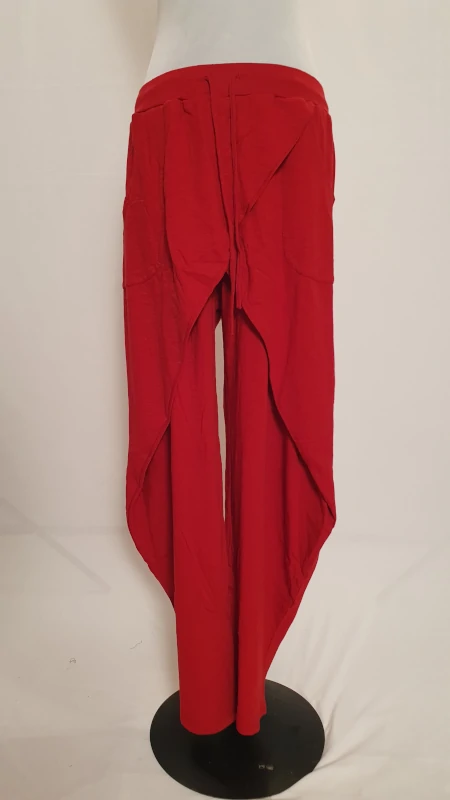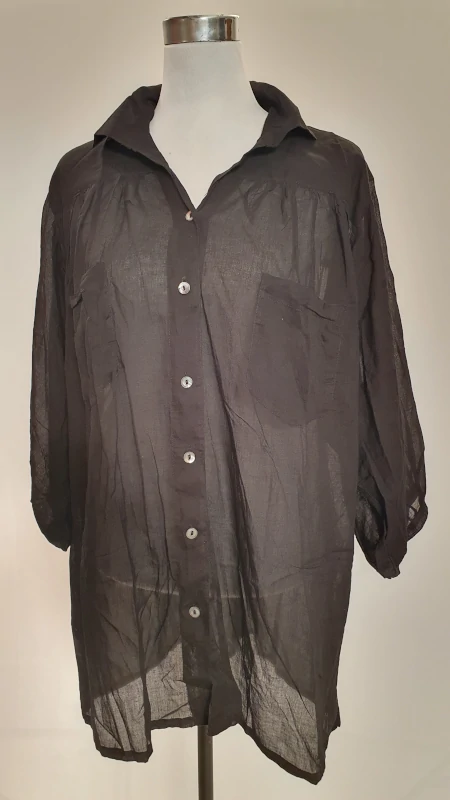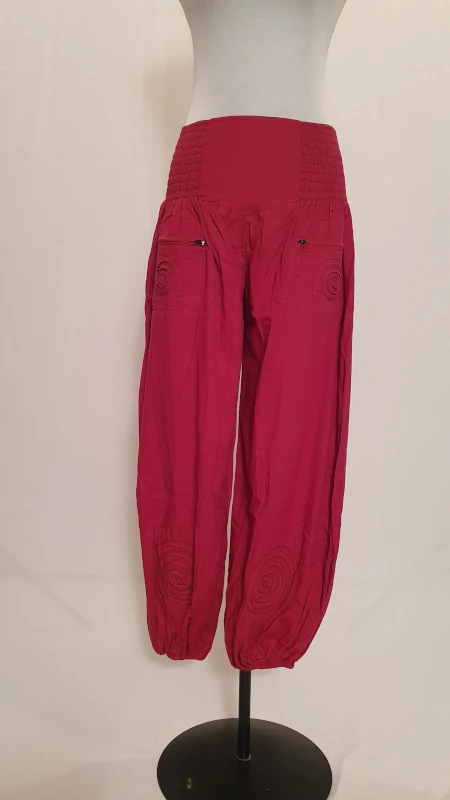 G-Free: Embrace freedom and self-expression with our gender-free collection. Unleash your style, breaking boundaries with what you wear.
Curvy Chic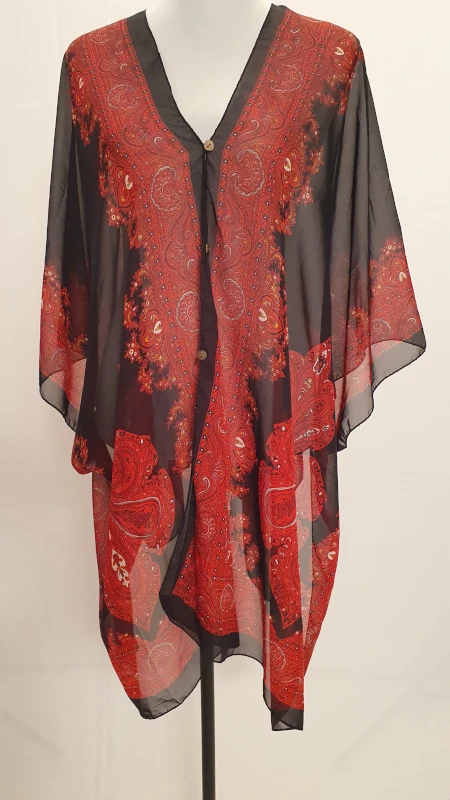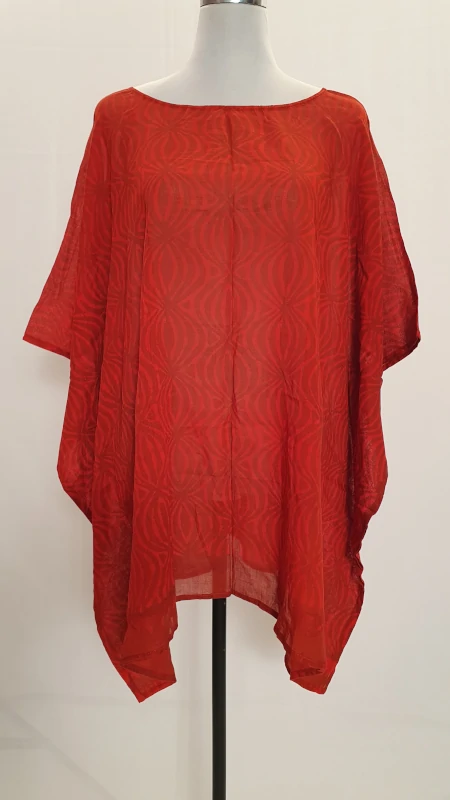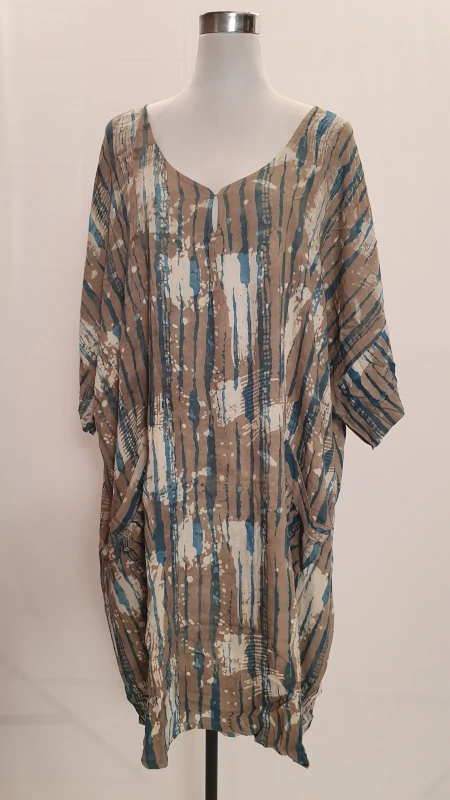 Designed for voluptuous curves, our collection celebrates diversity and embraces all shapes and sizes, making you feel fabulous.
Transformers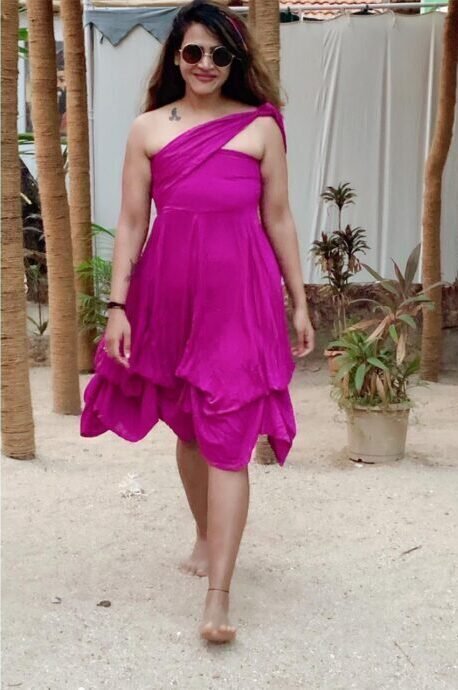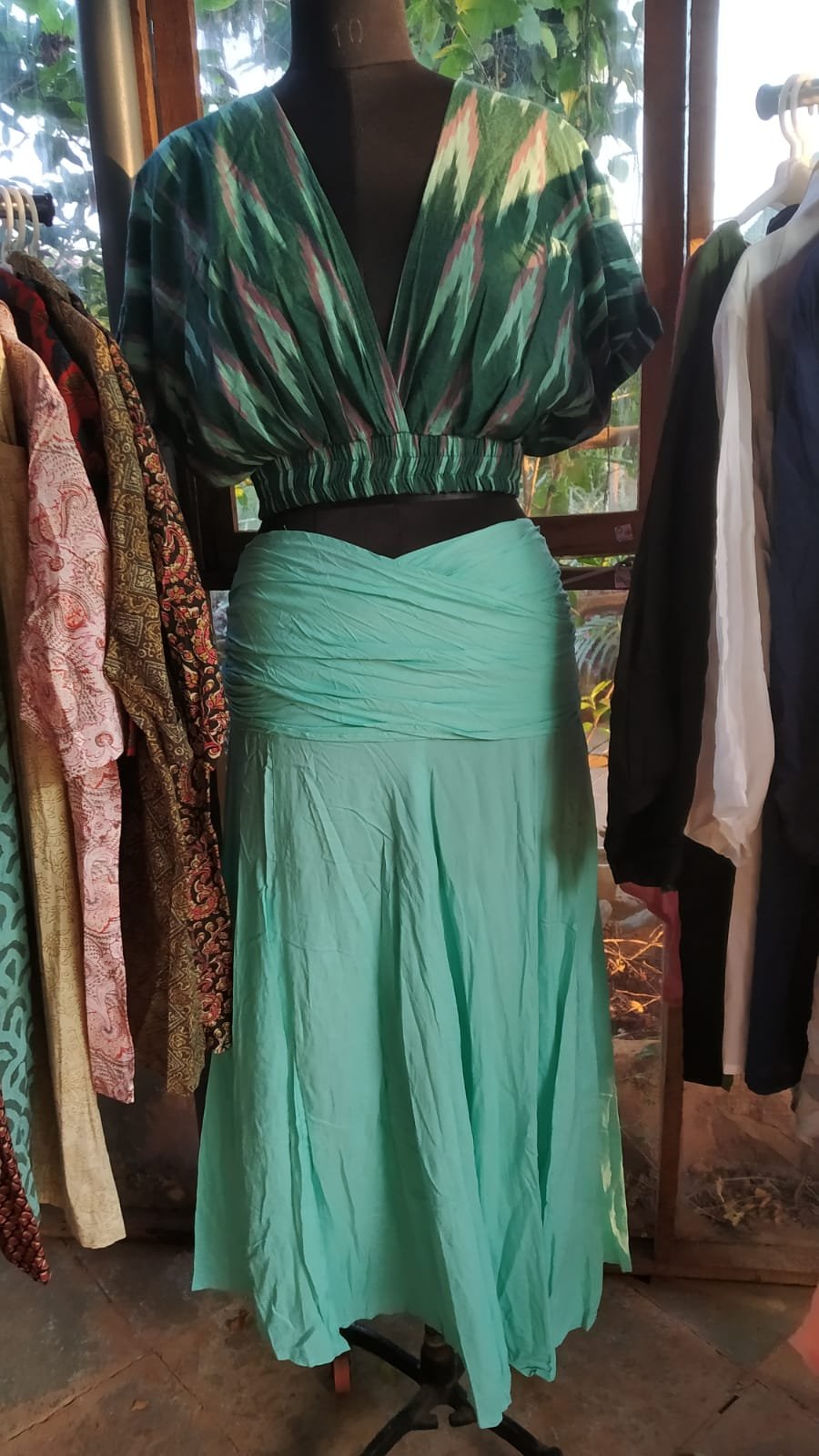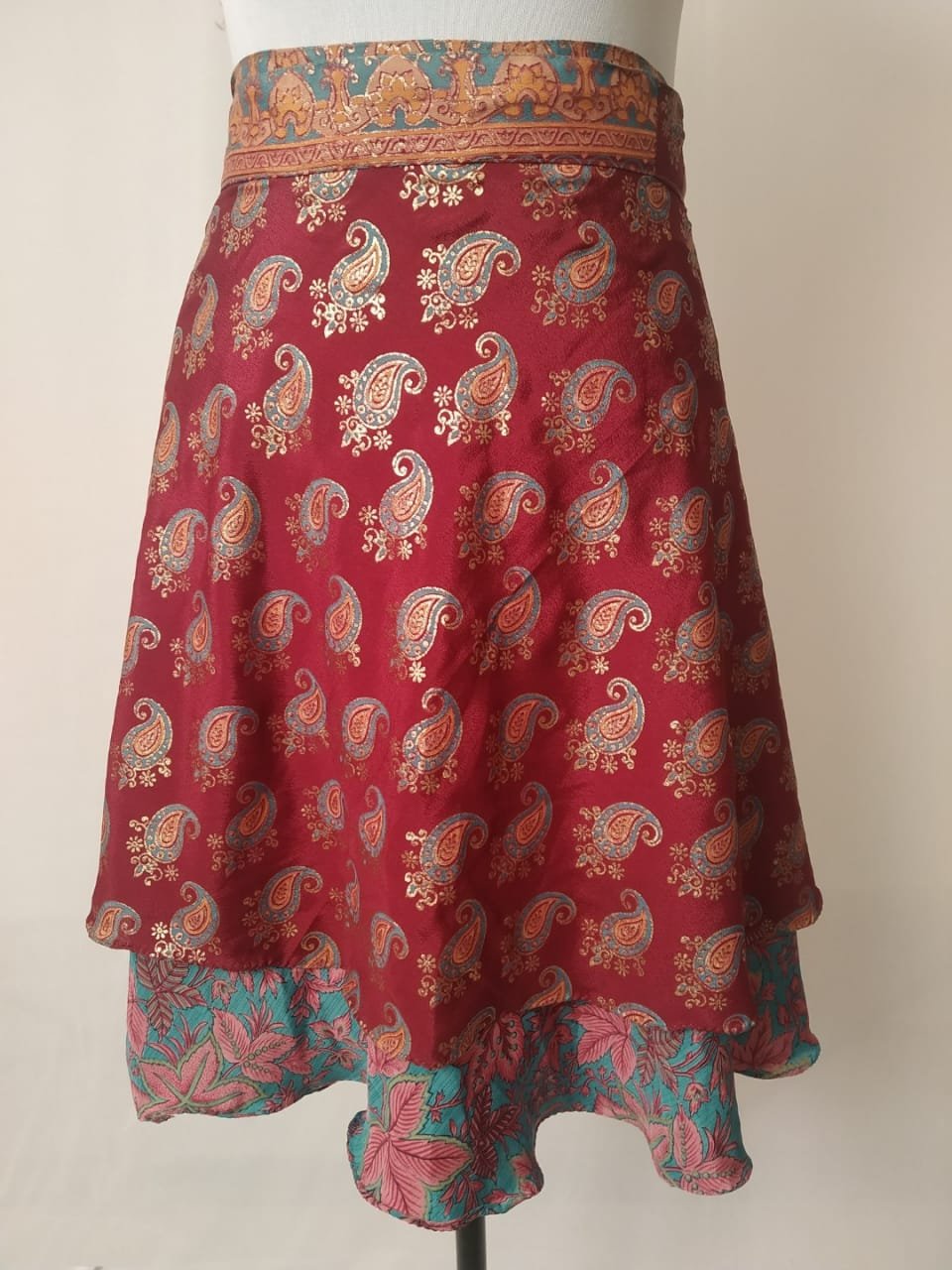 Discover our versatile garments offering different styles for any occasion. Elegant, casual, sexy, maxi, cocktail, and more…"
Tina Dress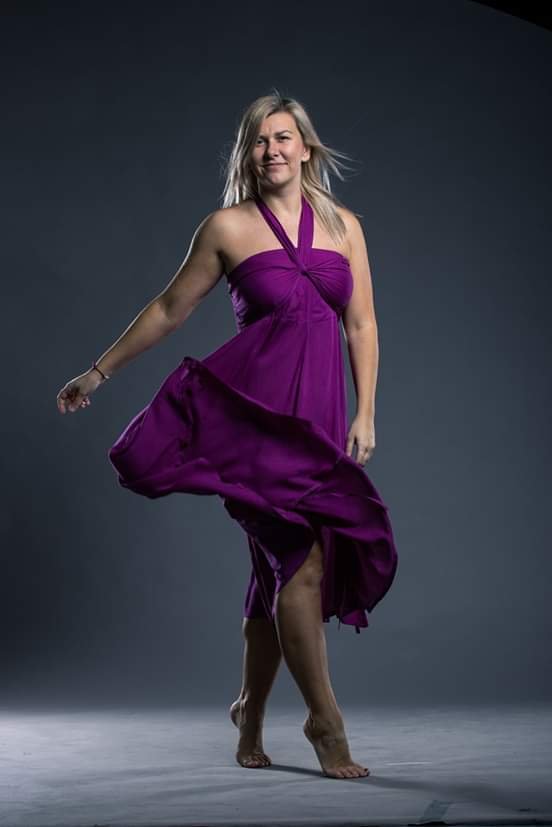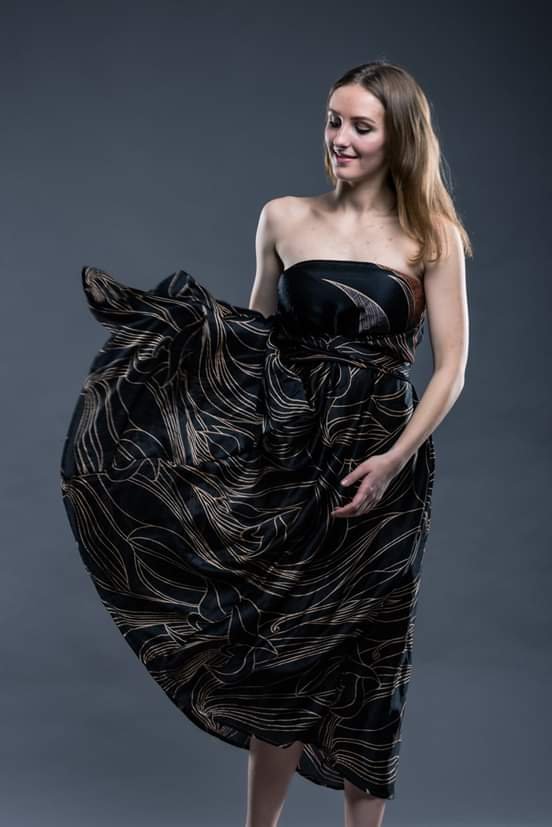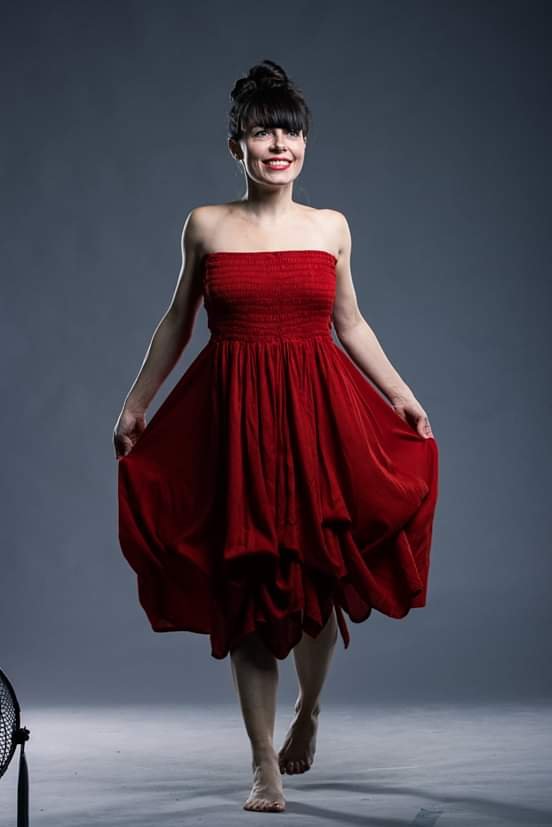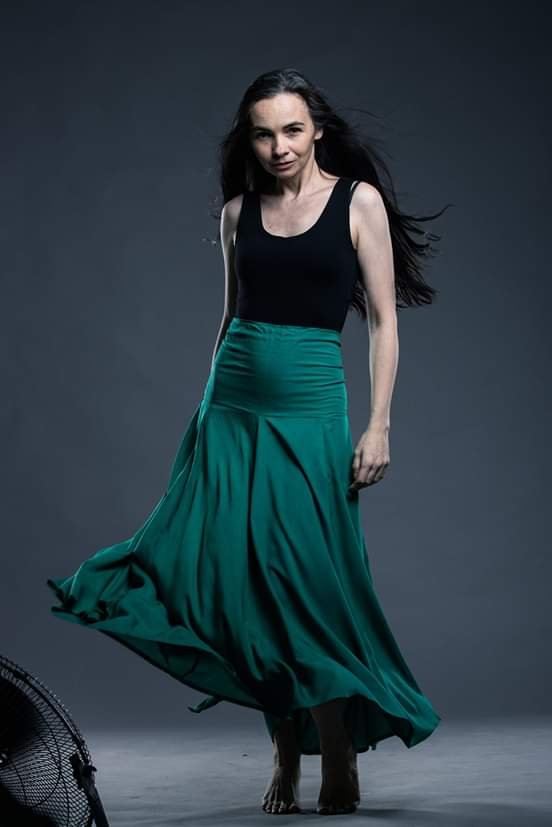 The Tina Dress transforms to suit any occasion, it's truly multifunctional and versatile. Popular in both bold solid colours and in upcycled vintage sarees.